What is Micro Hair Pigmentation?

Micro Hair Pigmentation is the solution to hair loss, baldness...This involves using a very fine needle to insert pigments into the upper layer of the skin and very fine dots are tattooed on the scalp. This gives a very natural look and also the illusion of real hair stubble.
Our products are the ideal match for optimal preparation and recovery.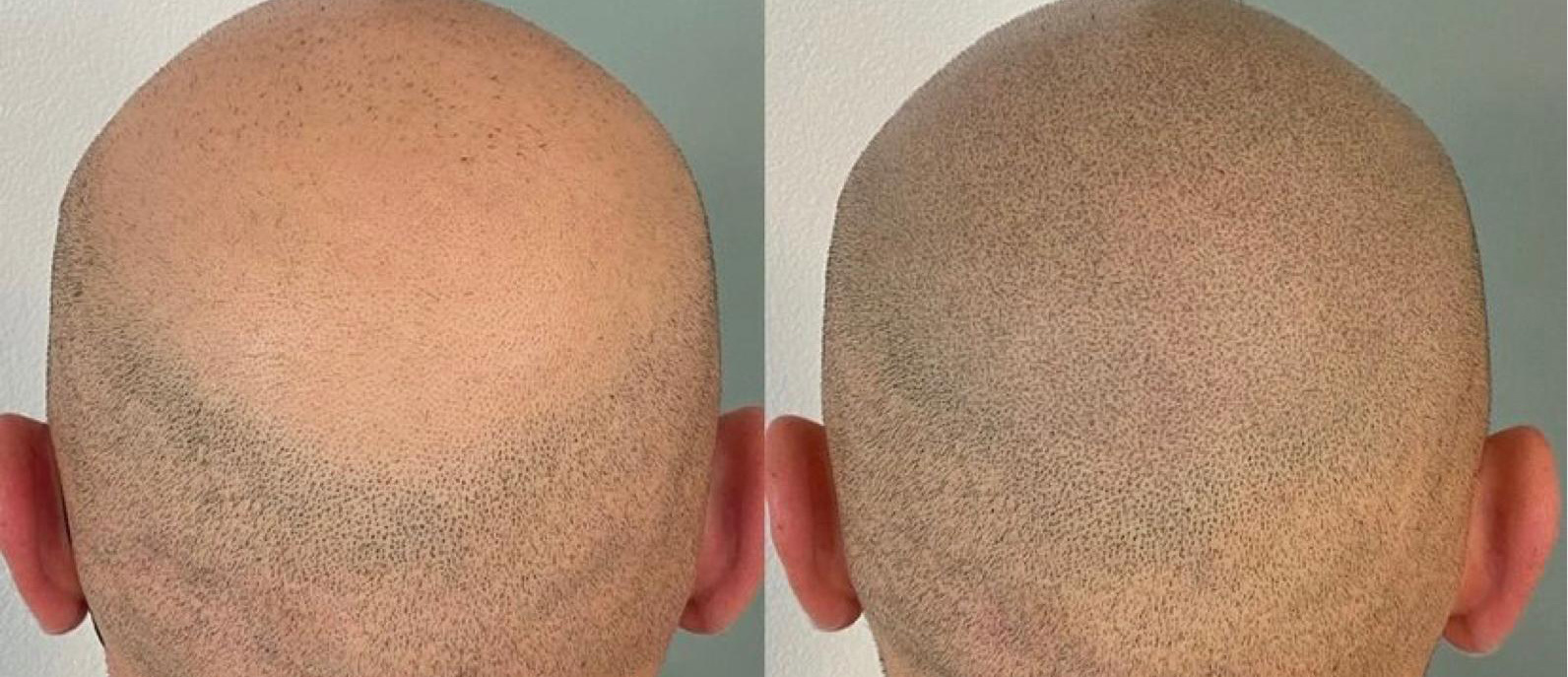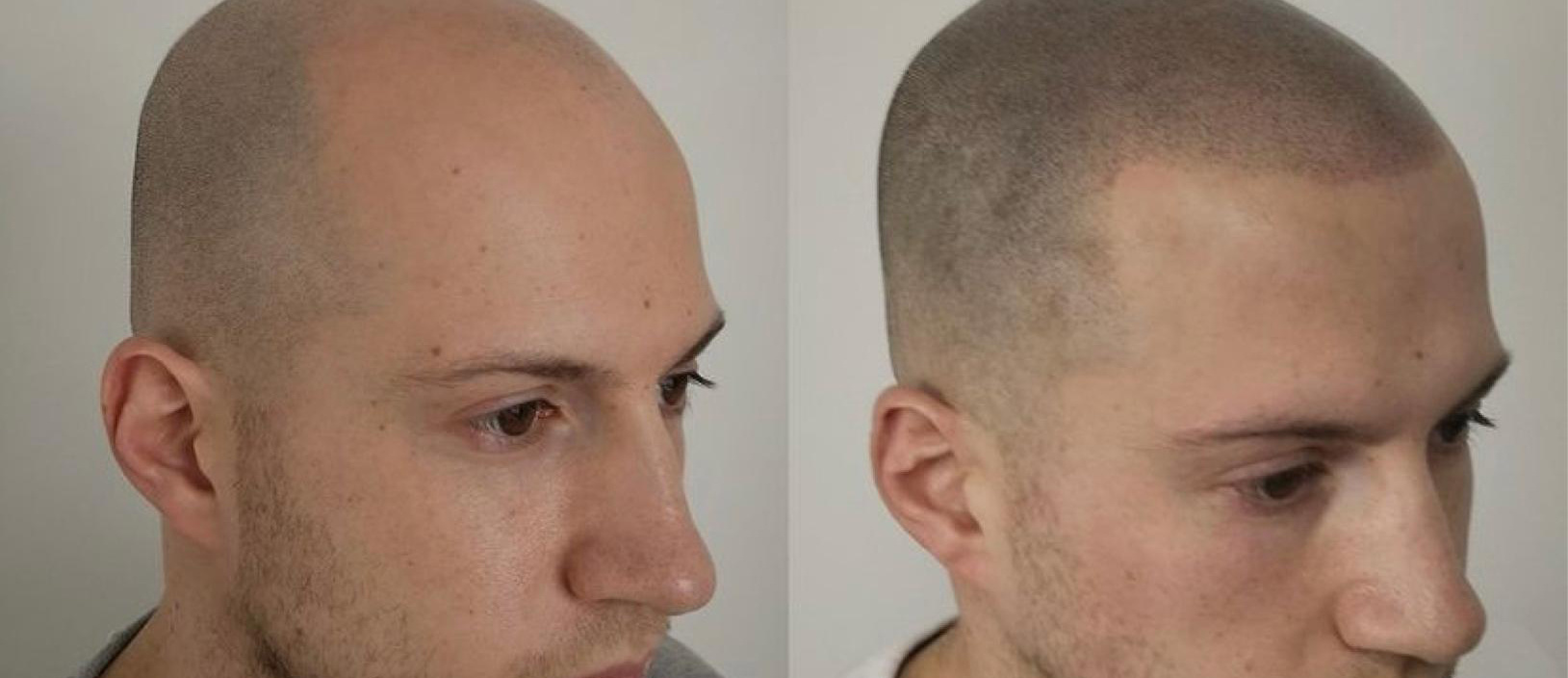 C&J products at Micro Hair Pigmentation

2 weeks before the appointment with the Micro Hair Pigmentation specialist you can start applying the C&J Bodymilk to nourish and moisturize the scalp, so that the skin is in optimal condition for the treatment.
After the treatment, C&J Regenerating Cream is used to reduce the risk of infection and speed up recovery. The Regenerating Cream is moisturizing, itching and reduces crusting, which prevents pigment loss. As a result, tattooed stubble retains its color. The cream is easy to apply and not sticky at all.
Afterwards, it is very important to protect the tattooed skin from the sun at all times so that the colors remain vibrant and do not gray or fade. Our C&J Sun 50+ offers the ideal protection with its high sun factor and is also packed with antioxidants. In addition, there is also a chlorine block present in the products so that the pigments do not fade when swimming.
With a good aftercare you can continue for years with your new hairstyle!
Hair pigmentation & PMU specialist - Beauty Care Netherlands

Beauty Care Netherlands, who first introduced the technique of Micro Hair Pigmentation in the Benelux, has extensively tested our products with their customers. They are already convinced.