PREPARE

 Well begun is half won!

Taking care of a new tattoo already starts with proper preparation. It's important to get your skin in optimal condition before tattooing. After all, a skin that is well hydrated offers 2 major advantages. On the one hand, it is much easier for the tattoo artist to work. A dry skin is difficult to tattoo. And on the other hand, it is also much more comfortable for yourself. Therefore you should start using Carl & Johan Bodymilk 4 weeks before getting a new tattoo. It hydrates the skin and ensures that ink pigments are better absorbed.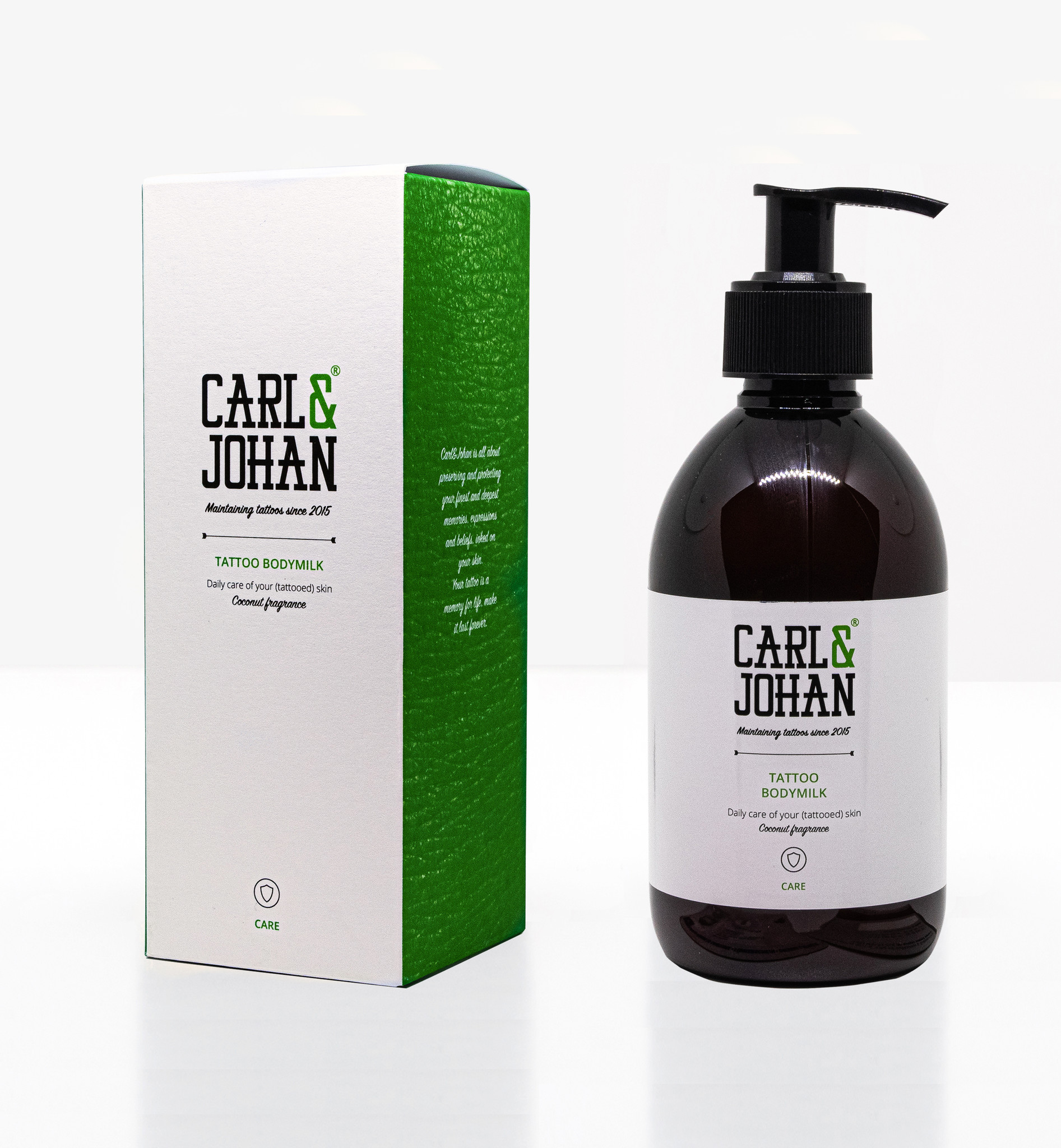 TIP: you can use C&J Bodymilk both "before" tattooing and from 3 weeks after tattooing. If you use this bodymilk regularly, you will enjoy a lasting radiant tattoo.