A NEW HAIRSTYLE IN 3 STEPS

STEP1: PREPARE
Three weeks before the appointment with the specialist, you can start applying Carl & Johan Bodymilk. This will nourish and moisturise the scalp extra, leaving the skin in optimal condition for the treatment and ensuring that ink pigments are absorbed more easily and better.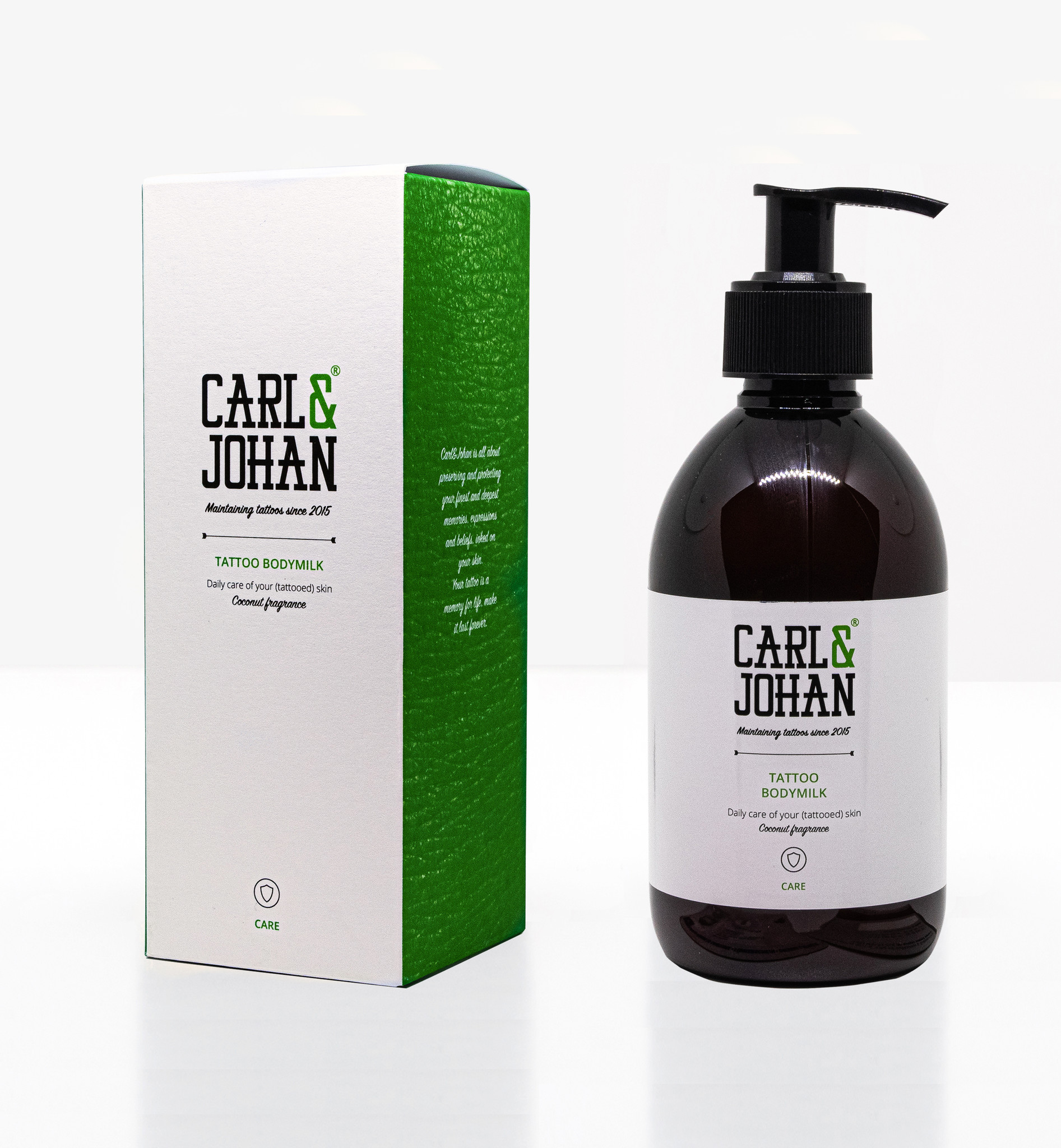 STEP2: RECOVERY
After the treatment Carl and Johan Regenerating Cream is used to reduce the risk of infections. The Regenerating Cream is moisturising, itch-reducing and reduces cost formation, which prevents pigment loss and ensures that the tattooed stubble retains its colour. The cream is easy to apply and not sticky at all. Combine it with the C&J Purifying Soap.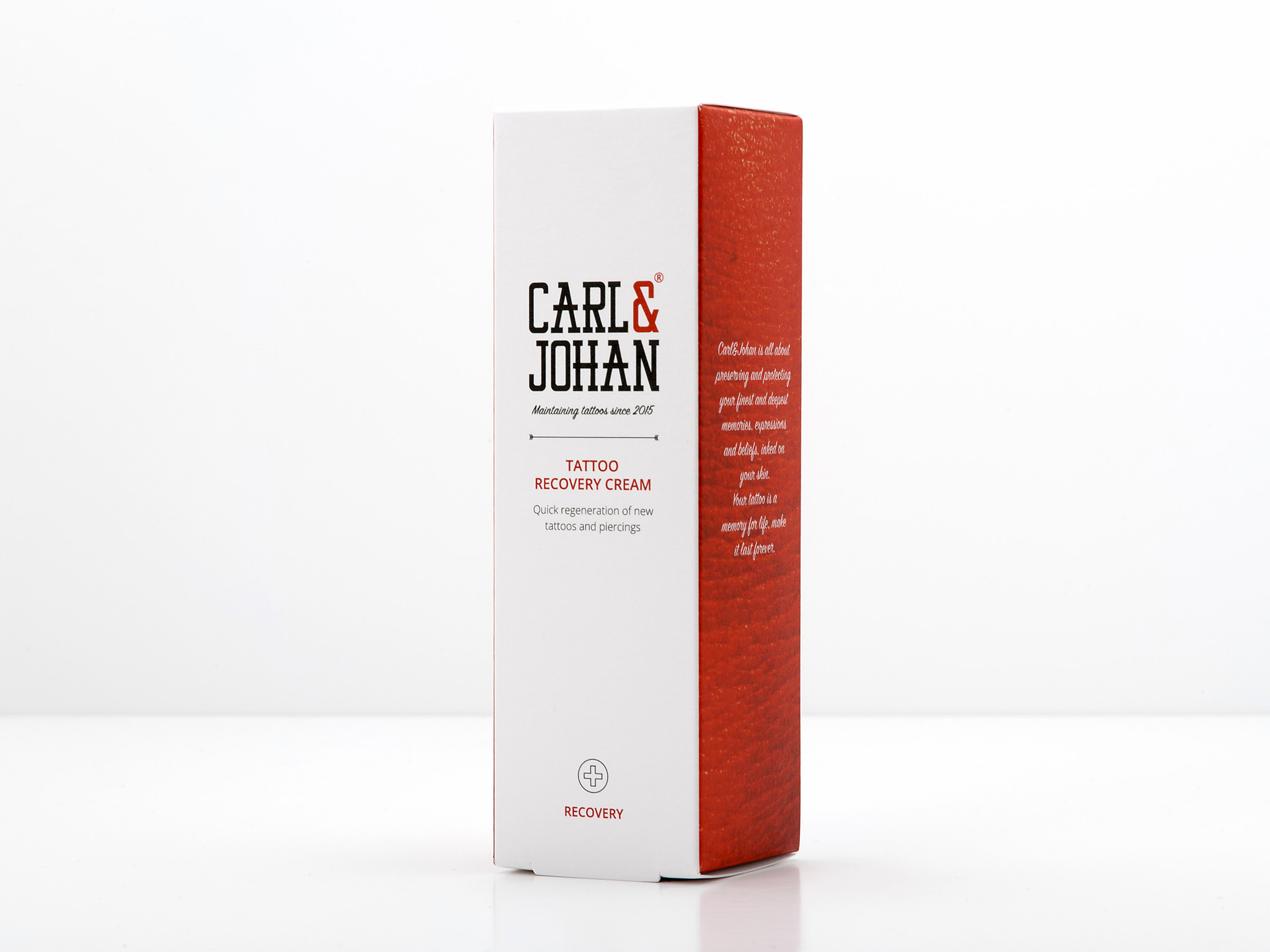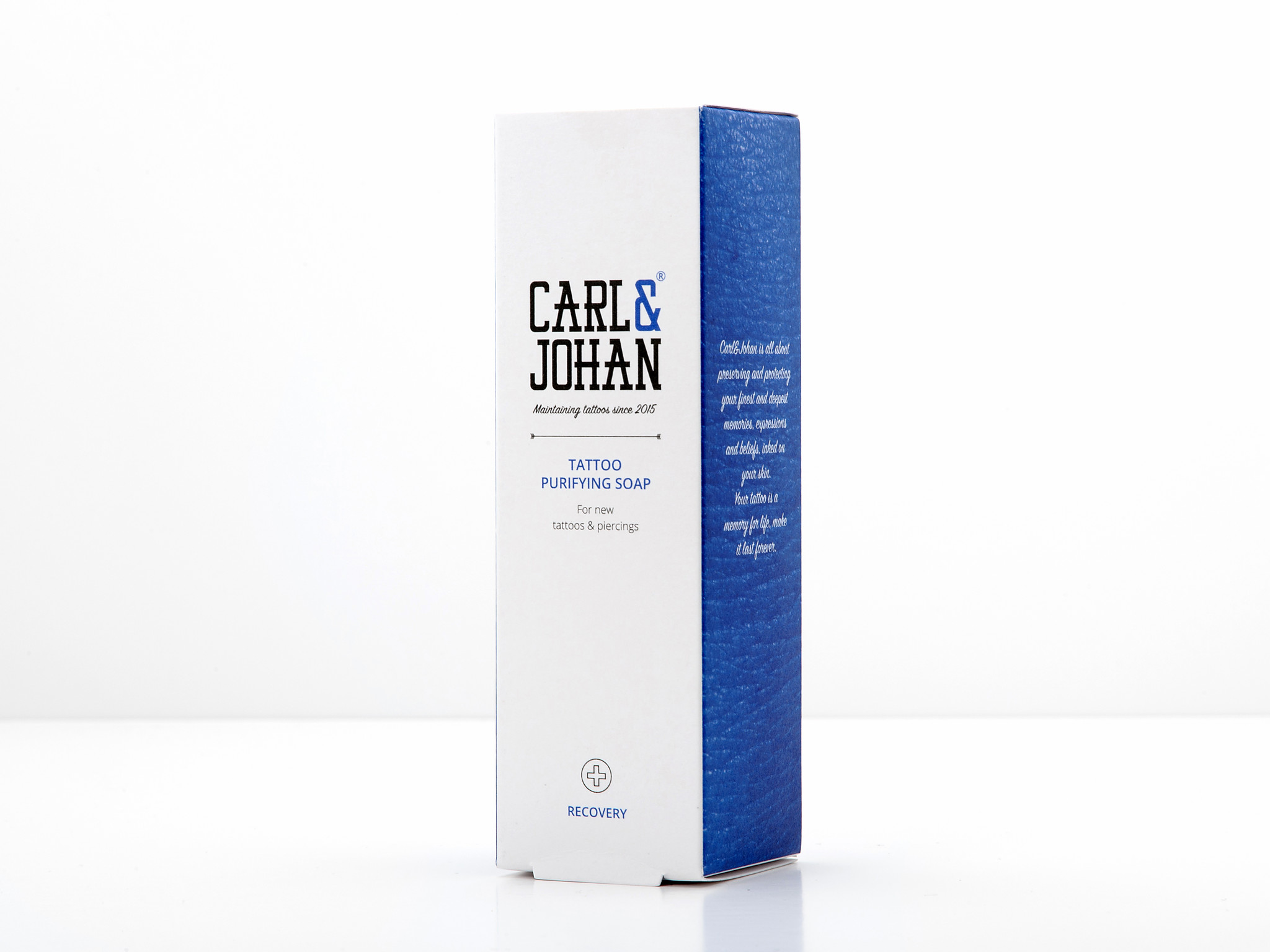 STEP 3: CARE
Want to enjoy your new hairdo for years to come? Then don't forget to regularly care for your skin with the C&J Care products and the C&J Sun products.
The biggest influence on the quality of the pigments is the sun and hair radiation. If you often go out in the sun with an unprotected scalp, the MPH may fade over the years. This also applies to the sunbed. It is important to use the right oil! You can do this with the C&J Sun 50+. 
The C&J Sun Protection cream is hyper-allergenic and transparent. It spreads easily and does not put a nasty layer of zinc on your scalp. You can use it on both tattooed and non-tattooed skin. There is also a chlorine block so that the pigments do not fade when swimming.