What is Permanent Make-Up?

PMU is also called cosmetic tattooing because the technique is similar. With PMU, the pigments are inserted into the dermis (1.5 to 2 mm deep) with a needle, which makes it less permanent than a tattoo where the pigments are placed in the subcutaneous connective tissue (more than 3 mm deep). The type of pigments, needle and device also differ. PMU lasts from 1 to 5 years, depending on the type of treatment, skin type and personal hygiene.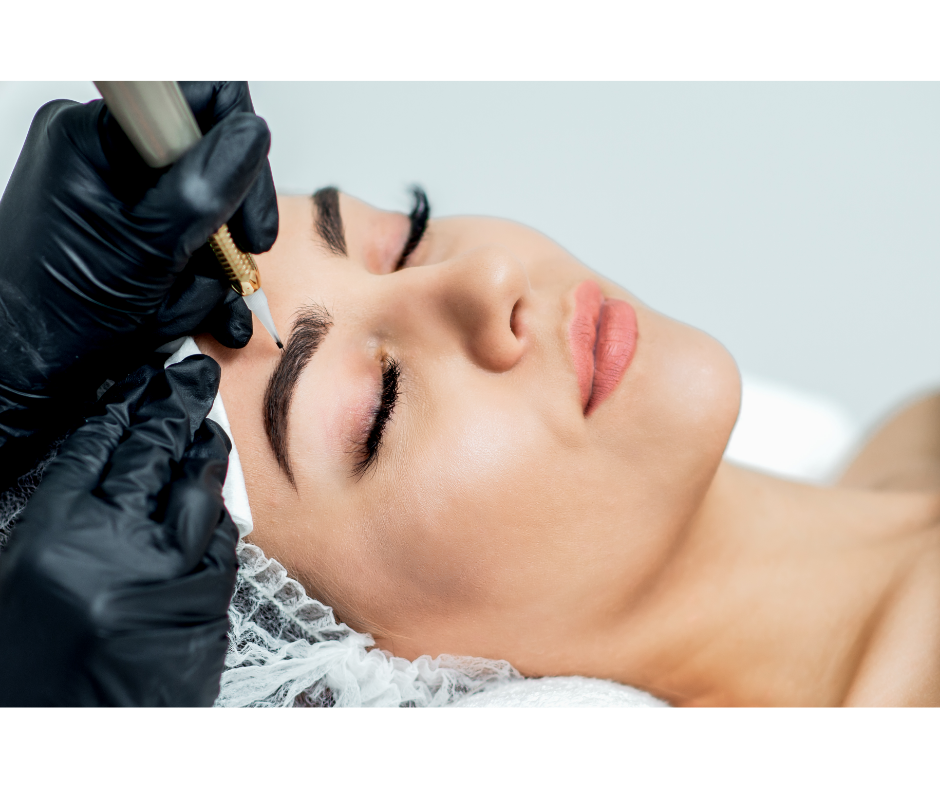 What is Semi-Permanent Make-Up?

SPMU is even slightly less permanent than PMU. The pigments here are also inserted into the dermis with a very fine needle. But here we work mainly with other pigments, which are able to leave the skin over time.
SPMU remains for 1 to 3 years. Gradually, the pigments will fade due to the natural cell renewal of the skin and UV light.
C&J products for PMU and SPMU

The recovery of PMUs and SPMUs is often accompanied by itching and crusting, which can lead to pigment loss.
Therefore, C&J products can play a role in the post-treatment here as well.
The C&J Regenerating Cream 10ML, thanks to its itch-reducing and cooling properties, ensures that the skin is less irritated, resulting in less scabbing. The skin is soothed and will also show less redness and swelling. In addition, the Regenerating Cream ensures that there is no pigment loss by protecting against oxidative stress through the addition of antioxidants such as vitamin E and lavender oil.