Geschrieben am
Durch Johan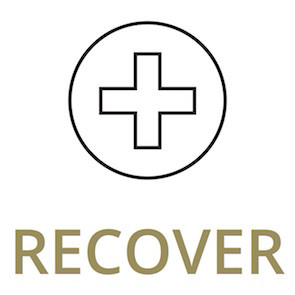 Step 2: Let your skin recover!
Once the tattoo is in place, the skin will need to recover. This is a crucial phase in the road to the perfect tattoo. The well-balanced and caring C&J Recovery products support the recovery potential of the skin. C&J Regenerating Cream provides a protective barrier and nourishes the skin. With C&J Purifying Soap the tattooed zone is cleansed, giving you the perfect base for the C&J Regenerating Cream.
Over a two-week period, apply a thin layer of C&J Regenerating Cream several times a day.
Four to five applications per day are usually sufficient or whenever the skin feels dry. Ultimate protection is obtained by using C&J Purifying Soap twice a day. As from week 2, gradually reduce the number of applications of C&J Regenerating Cream, switching instead to C&J Pocket Balm.